About Physical Nutrition
Meet Dr. Paul O'Connell
MRCGP (2020) MbBCh CEng MSc BEng
Physical Nutrition co-creator Dr. Paul O'Connell knows how important nutrition is to living an active life. A keen runner who has completed over 20 marathons and half-marathons, served as leader for the Ski Club of GB, and an active singer in a local welsh band.
Before becoming a GP, Dr. Paul O'Connell was a clinical scientist and rehabilitation engineer. Combining this expertise, he partnered with leading nutritionists to create a range of products which push the boundaries of human potential.
Each product targets a specific range of problems. To help you conquer physical challenges and enjoy the quality of life you deserve. We find the best solutions come from ancient wisdom enhanced with the latest scientific innovations. The result is research-lead solutions to help you stay active and energised.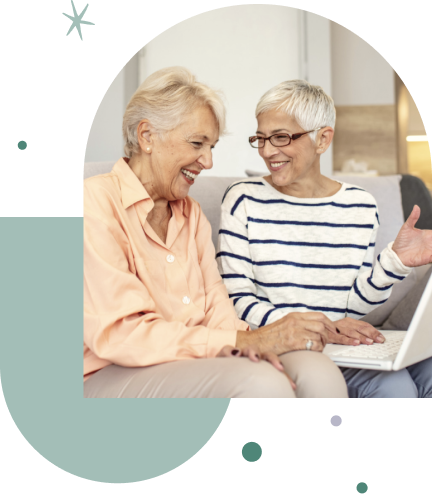 Active Support
Here at Physical Nutrition, we believe it's important to give you help beyond our products. So if you're new to nutrition, or confused, don't worry; we are here to help. Our mission is to give you the tools to live your most active and fulfilled life for many years to come. By giving you easy steps you can take to help improve your physicality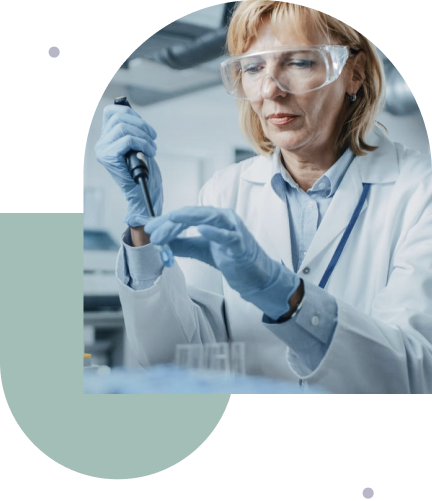 Potent Products
Since day one, we've been obsessed with creating the most advanced and effective products to help your body. Combining cutting-edge nutraceutical technology with deeply researched formulations. We harness this unique approach to guide you towards a fit, active, and healthier future
You've Probably Seen Us In: